Find & Order Used Cars
Are you searching for a specific car? Having difficulty finding it in the local market? Look no further. Our car finder service at 405 Motors is here to assist you. Whether you're after a luxurious sedan, a robust truck or an eco-friendly hybrid, we understand that your dream car might not always be readily available on our lot. That's why our used car dealer in Woodinville has developed a service specifically designed to help you find the car that meets all your needs and desires, even if we don't currently have it in stock.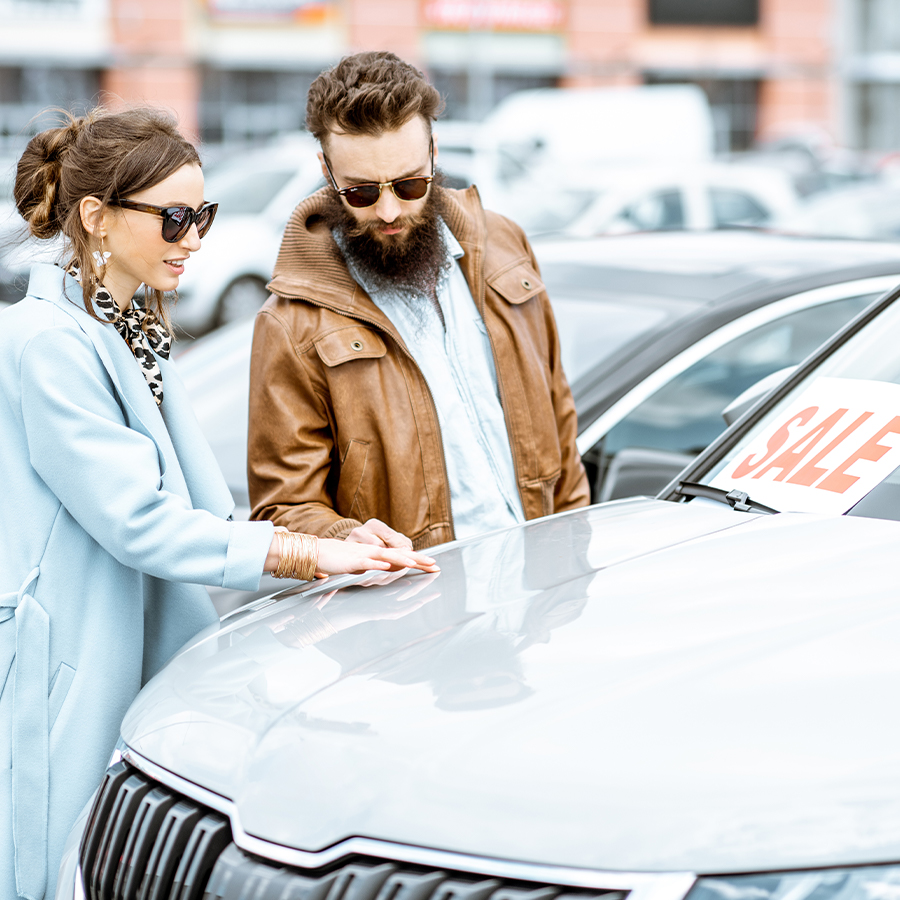 How Does Our Car Finder Service Work?
Our car finder service at 405 Motors is a personalized approach to buying a used car. We start by discussing your specific requirements, preferences and budget. From there, our experienced team leverages an extensive network of resources including auctions, lease returns and connections with other dealerships to track down the exact make and model you're looking for.
Why Choose the 405 Motors Car Finder?
01

Personalized Assistance

We offer one-on-one consultations to understand what you want in a car. By considering everything from your preferred color to the must-have features, we ensure the search is tailored just for you.
02

Access to a Wide Inventory

Our reach extends beyond our Woodinville used car dealership. With access to a vast range of vehicles from auctions and lease returns across the country, we significantly increase your chances of finding your desired car.
03

Why should I buy a used car from a dealership vs. private seller?

The moment you sink into the driver's seat of your luxurious cabin, you'll never want to leave the MODEL. Let this CAR satisfy your greatest indulgences with interior incentives that include a leather-wrapped gear selector and a leatherette-covered center console. To entertain yourself and other passengers, opt for the innovative X-speaker sound system. Your music and more can be easily controlled, plus you can benefit from the XYZ navigation plus system. Additional interior perks can include:
04

Time and Money Savings

Navigating car auctions and negotiating deals can be time-consuming and challenging. Let us handle the legwork while you relax and look forward to the moment when you can drive away in your ideal car.
05

Trust and Transparency

At 405 Motors, we believe in building trust through transparent communication. We'll keep you informed during the process and only proceed with options that align with your preferences and budget.
Get Started with Our Car Finder Today
Ready to find your dream car without the stress of searching alone? Utilize the 405 Motors car finder tool and let us embark on this journey together. Fill out our simple form with your desired vehicle specifications and we'll start the hunt.
With our expertise and dedication, your perfect car might be closer than you think! For more information, please don't hesitate to contact 405 Motors to speak with a member of our team.